What Does Hyundai Mean?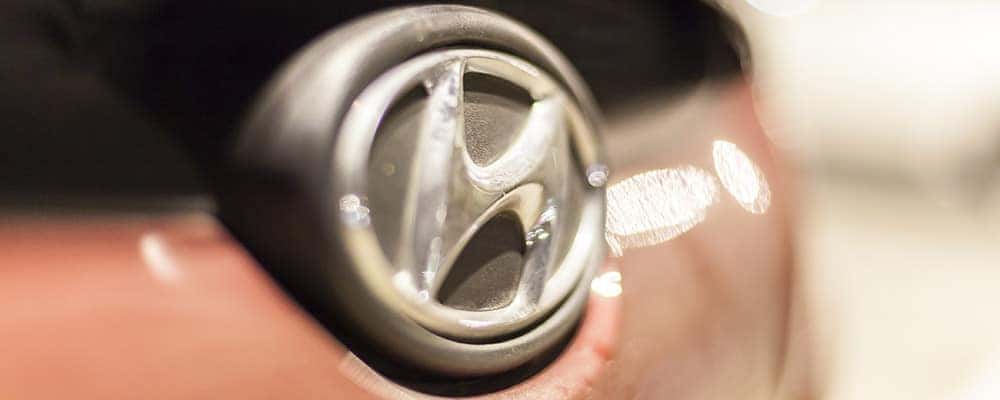 You may have noticed that there are a number of Hyundai vehicles on Cartersville roads, and maybe you are even wondering what the brand name "Hyundai" means in Korean. Learn about the significance of the Hyundai logo and get all your questions answered at Riverside Hyundai, then contact us to know more!
What is the Meaning of "Hyundai" in English?
"Hyundai" derives from a Korean word and when translated in English it means "modernity". This was chosen while it was still under the original founding of the Hyundai construction company (now Hyundai Heavy) in 1947. Currently, the Hyundai Motor Company's slogan "New Thinking, New Possibilities" was chose to align with the overall company mission and name.
How Do You Pronounce "Hyundai?"
Most commonly you probably have dropped the brand name in English, within the United States. If this is the case, most people pronounce Hyundai so it rhymes with Sunday, and it wouldn't be considered wrong–no one is expected to sound like a native Korean speaker or have an accent of any sort. Do not be alarmed if you hear it pronounced "high-UN-dye" as that is how British people in commercials pronounce it across the pond.
What Does the Hyundai Logo Mean?
At a first glance, the modern silver logo clearly resembles a slanted letter "H". The fact that the logo is leaning to the right tends to suggest active motion as opposed to a passive learning to the left, which aligns with the idea of modernity. There are a few additional hidden meanings to the logo which include:
The logo is supposed to look like the silhouette of two people shaking hands.
This represents the Hyundai commitment to customer satisfaction and teamwork.
It also invokes the classic image of a salesperson and a shopper striking a deal.
The silver oval encircling the hand-shakers may symbolize the global expansion of the car brand
Come to Riverside Hyundai for Your Automotive Questions
Whether you have more questions about Hyundai history, Hyundai technology, or general automotive tips such as checking your tire tread, we are happy to help at Riverside Hyundai. We are committed to customer satisfaction from Cedartown to Rockmart and beyond, all while embodying the meaning of the Hyundai name and logo.
More from Riverside Hyundai
Starting at $25,500, the 2019 Hyundai Santa Fe is a cost-effective compact SUV with generous cargo space and interior features. Cartersville families approve of the new Santa Fe, but so do the critics and auto experts! To show you what we mean, we've compiled some of our favorite 2019 Hyundai Santa Fe reviews from reviewers…

Unsure how to get Hyundai roadside assistance near Cartersville? Need to know what Hyundai roadside assistance entails? Under Hyundai warranty coverage for new cars, 24-hour roadside assistance is included for five years and unlimited miles. Find out what Hyundai roadside assistance involves with Riverside Hyundai as you compare Hyundai to the competition! Service Center Contact Us…

How does Hyundai finance bad credit? Cartersville drivers with less-than-stellar credit scores can still get behind the wheel of a Hyundai model. The Finance Department at Riverside Hyundai has experience in helping customers with all credit backgrounds get approved for an auto loan. Learn more before consulting with our team! Finance Department Apply for Financing Bad…