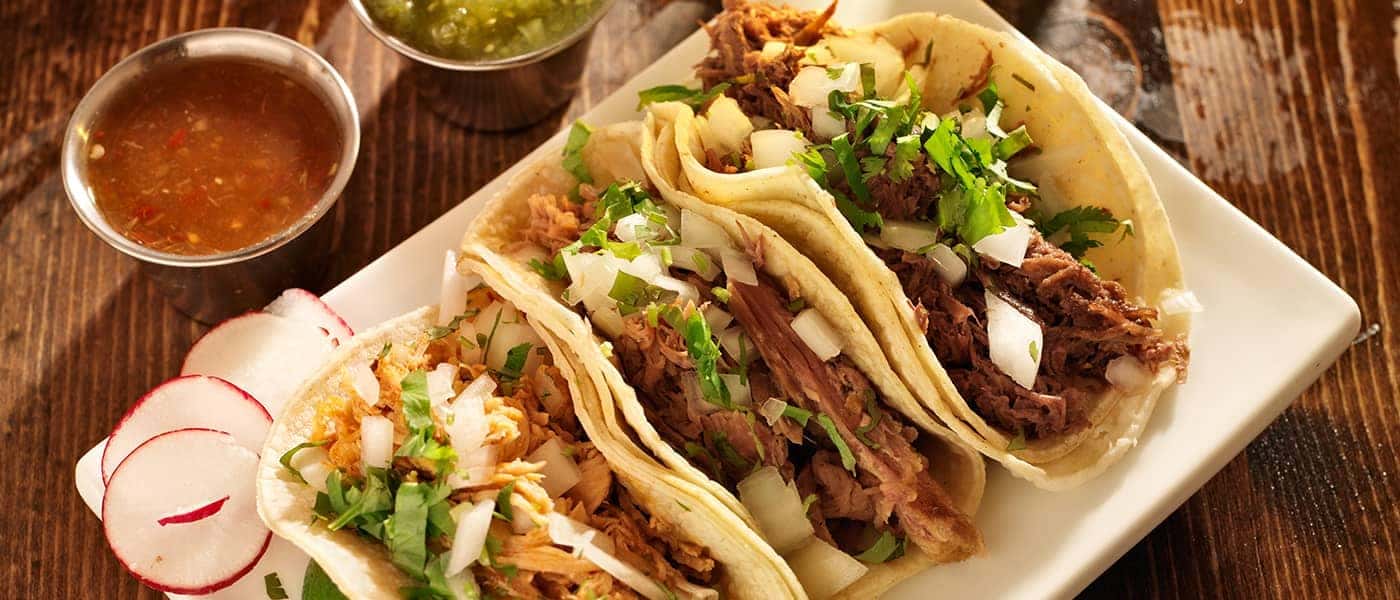 ---
If you're tired of the same old thing or don't feel like driving into Cartersville for a quick bite, then we have good news. The staff at Riverside Hyundai searched all over Rome, GA for the best eats and came up with five restaurants we think are well worth your time. Give them a look and, if you know of another worthy stop to share, let us know!
Provino's
Who doesn't love the flavor of authentic Italian pasta, savory sauces, and creamy, cheesy toppings? At Provino's, you get all the goodness of an Italian grandma's kitchen without the airfare and jet lag — and it won't cost you an arm and a leg either.
Location: 288 Shorter Ave. NW, Rome GA
Harvest Moon Cafe
If you're looking for a relaxed, family-friendly atmosphere, fast service, and an excellent selection of American food favorites, you can't go wrong at Harvest Moon. Every item on the menu is made from scratch daily, including the desserts from their sister shop, the Honeymoon Bakery.
Location: 234 Broad St., Rome, GA
Yummy Thai Cuisine
Sweet and savory and full of flavor! If you're a fan of Asian cuisine, you'll love the food at Yummy Thai. They offer an exceptional variety of fan favorites, including Pad Thai, fresh spring rolls, dumplings, and much more. You can even treat yourself to coconut ice cream for dessert for a delightful change of pace.
Location: 526 Broad St., Rome, GA
Schroeder's New Deli
Schroeder's offers up your standard deli favorites, including a variety of soups, sandwiches, and salads, as well as pizzas, nachos, calzones, potato skins, hot wings, and much more. Stop by Schroeder's New Deli and see what 34 years of experience tastes like.
Location: 406 Broad St., Rome, GA
Las Palmas Mexican Restaurant
Good food, welcoming atmosphere, and a staff that are happy to serve make Las Palmas a must-visit if you're coming in from Cedartown. All their menu items are made from fresh, locally-sourced ingredients and seasoned just right, so you get the most delicious meal imaginable every time.
Location: 246 Shorter Ave. NW, Rome, GA
Explore Rome with Riverside Hyundai!
Visit our other city pages to discover the best restaurants in Cedartown, our favorite things to do in Calhoun, some activities for the whole family as well as the ultimate campgrounds in Rome, and, if you need a way to get there, contact an associate to learn about our new and used vehicle options.