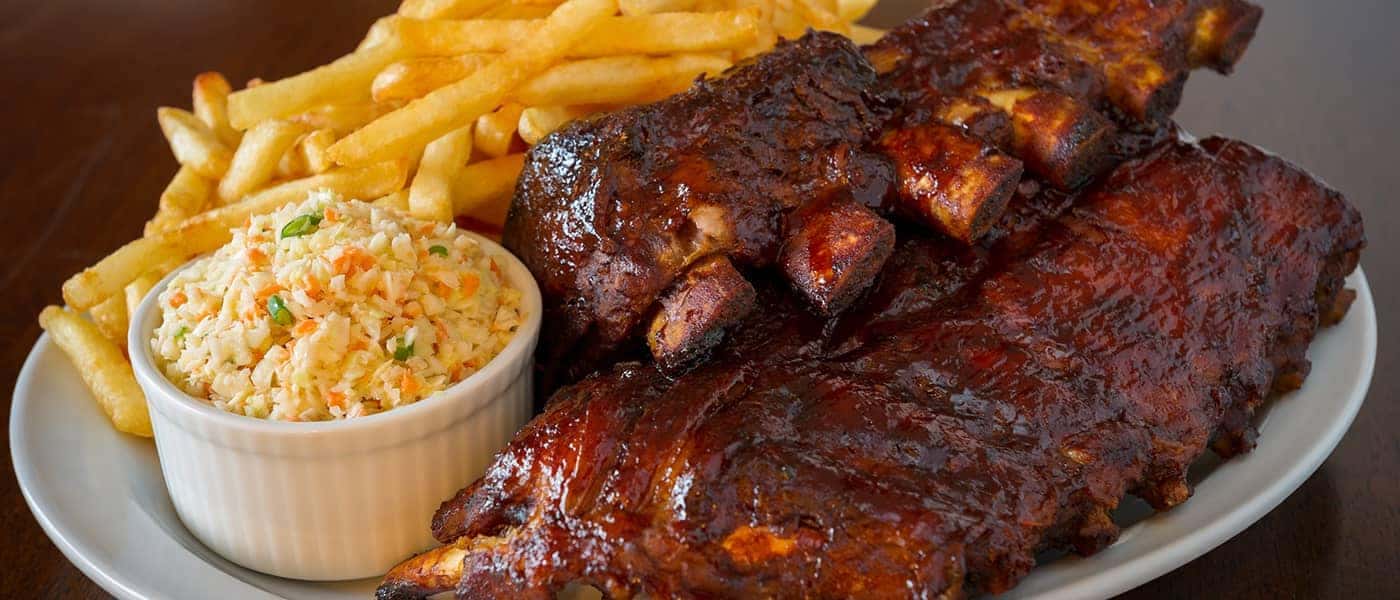 ---
Are you in or around Cedartown, GA and looking for some great food? Well, you've come to the right place! The staff here at Riverside Hyundai know plenty about the local towns and the eateries therein, and are more than willing to share with you the best restaurants in Cedartown. Check out our list which highlights the wonderful food you can find at Italian, Mexican, and barbeque restaurants around Cedartown!
Zorbas
First on our list of best restaurants is Zorbas, which is a well-loved family-owned Italian and Greek restaurant located in downtown Cedartown. A staple for years in the community, Zorbas is home to some of the best Italian food you can find not only in Cedartown, but all of Georgia! Zorbas' oversized menu is brimming with choices so even the pickiest eaters you know will be able to order something they're sure to love, and is also home to mouth-watering pizzas that are made-to-order and topped with a delicious homemade sauce and the finest-quality veggies and U.S.D.A. meats. Zorbas' friendly staff and homestyle environment also help to make this establishment one you won't want to miss out on while you're in Cedartown!
El Nopal
The next stop on our list of best places to eat in Cedartown brings us to El Nopal. Known to many local residents as the absolute best option for Mexican food in Cedartown, El Nopal prides itself on fast and friendly service as well as flavorful food. Located on Main Street in downtown Cedartown, El Nopal offers its guests a full menu of Mexican delicacies, including a fun menu option known as the Speedy Gonzales, which includes a taco, an enchilada, and the choice of rice or beans. If you do decide to stop in at El Nopal, make sure you also try their shareable fried ice cream!
Lively's BBQ
The last choice in our list of best Cedartown restaurants is Lively's BBQ, which for our money offers the best barbeque your money can buy in the area. Not only is Lively's a perfect choice for lunch, with their sizeable, affordable meat options that include various cuts of pork and beef, but Lively's also has a well-regarded breakfast menu! With Lively's, you can take a seat inside and eat, or you can even go through their drive-thru and bring some barbeque home to feed the family!
Get to Know Cedartown, GA with Riverside Hyundai!
Any of these restaurants sound good to you? If you're coming to Cedartown from Cartersville, Rockmart, or even somewhere out of state, it's our belief that the three restaurants above will provide you with the best food and service that this small town can offer. Before heading out for dinner, take a look at our inventory of new and used vehicles, and contact us if you have any questions. And for more local recommendations like this, take a look at our list of best campgrounds near Rome, GA!