2019 Hyundai Ioniq vs. 2019 Nissan Leaf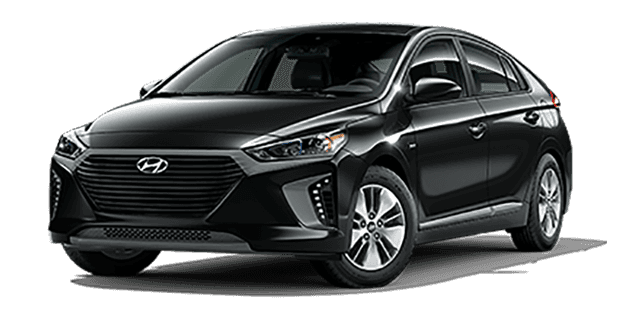 2019 Hyundai Ioniq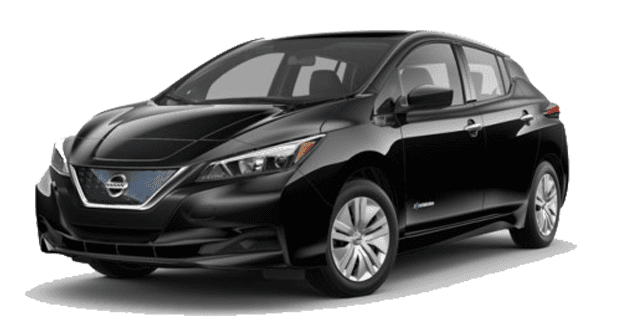 2019 Nissan Leaf
Cartersville searching for an efficient car are in luck, as the 2019 Hyundai Ioniq and the 2019 Nissan Leaf both prove themselves as strong options in the segment. However, a comparison of the two will show you that the Ioniq:
Provides 24 more months or 24,000 more miles of basic warranty coverage and 60 more months or 40,000 more miles of powertrain warranty coverage
Offers three distinct powertrain setups
Provides more front shoulder room, rear legroom, and rear shoulder room
Promises 4 more cubic feet of total passenger volume
Powertrain Variants and MPG
The 2019 Hyundai Ioniq offers three different powertrain variants for enhanced performance, whereas the 2019 Nissan Leaf offers only one.
2019 Hyundai Ioniq: Choose from the Ioniq Hybrid, which boasts a range of 690 miles (59 mpg highway); the Ioniq Electric, which boasts a range of 124 miles; and the Ioniq Plug-In Hybrid, which boasts a range of 630 miles electric/gas combined.
2019 Nissan Leaf: The Nissan Leaf is only offered as an electric vehicle with a lithium-ion battery with a range of 150 miles.
When comparing the electric variants against each other, the 2019 Hyundai Ioniq also returns superior fuel economy. Cedartown drivers can expect 150 mpg city and 122 mpg highway from the Ioniq, but only 125 mpg city and 100 mpg highway from the Leaf.
Warranty Coverage
When you opt for the 2019 Hyundai Ioniq over the 2019 Nissan Leaf, your investment will be covered much longer.
2018 Hyundai Ioniq: Basic warranty coverage of 60 months or 60,000 miles; powertrain warranty coverage of 120 months or 100,000 miles
2019 Nissan Leaf: Basic warranty coverage of 36 months or 36,000 miles; powertrain warranty coverage of 60 months or 60,000 miles – the battery is covered for eight years or 100,000 miles.
Connect with Riverside Hyundai
Head to Riverside Hyundai close to Rockmart today to browse the selection of Hyundai Ioniq models available at the dealership and to learn a bit more about the history of Hyundai!